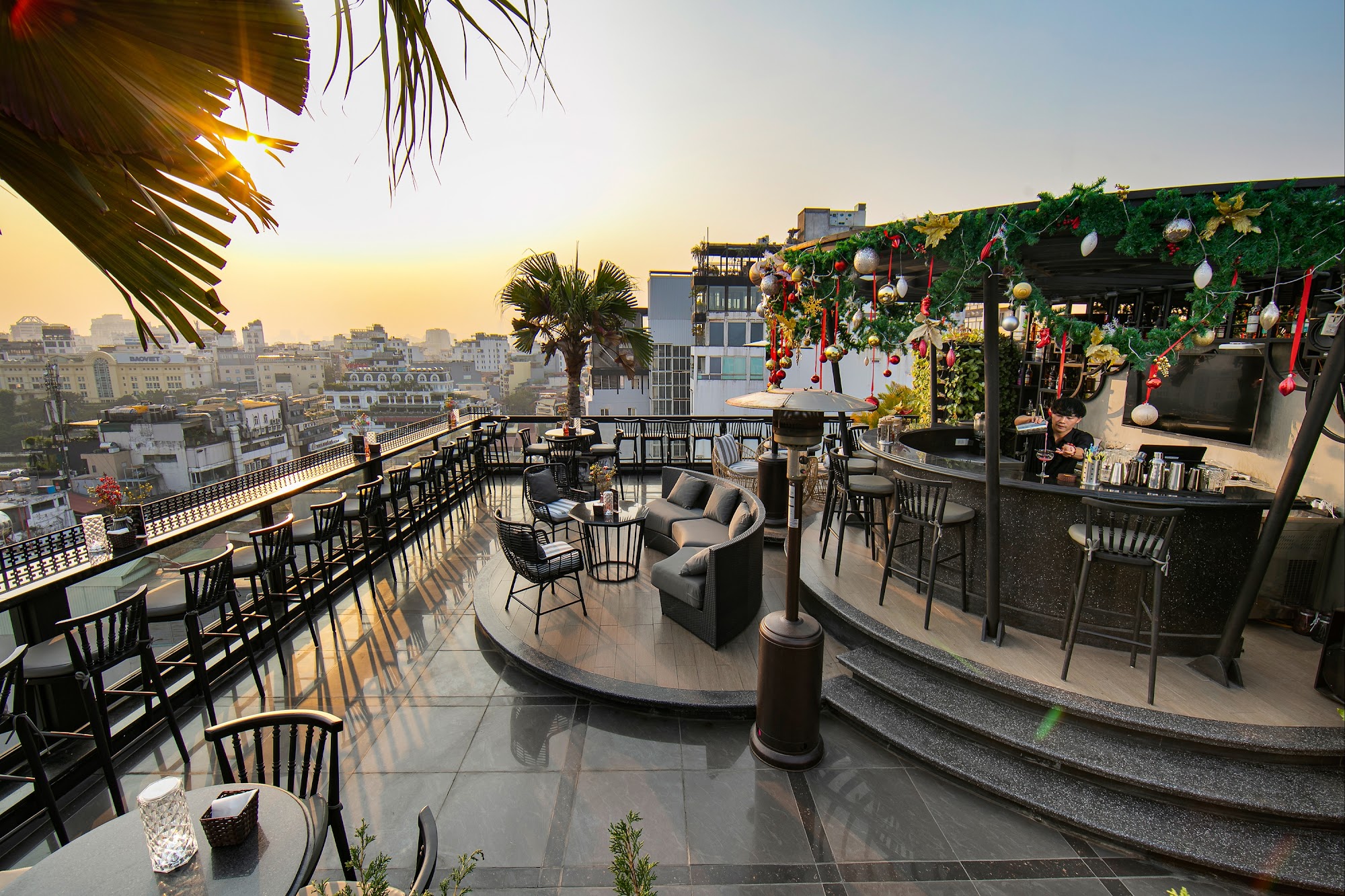 Elevate Your Nightlife Experience at San's Rooftop Bar
Get ready to experience the ultimate nightlife destination in the heart of the city. San's Rooftop Bar offers breathtaking views, a relaxing atmosphere, and an extensive selection of drinks and bites, making it the perfect place to unwind and enjoy the city skyline
Located on the top floor of a building in the heart of the city, San's Rooftop Bar features an open-air design that takes full advantage of the stunning views. With comfortable seating, stylish decor, and a warm and inviting ambiance, this bar is the perfect place to relax and unwind with friends and loved ones.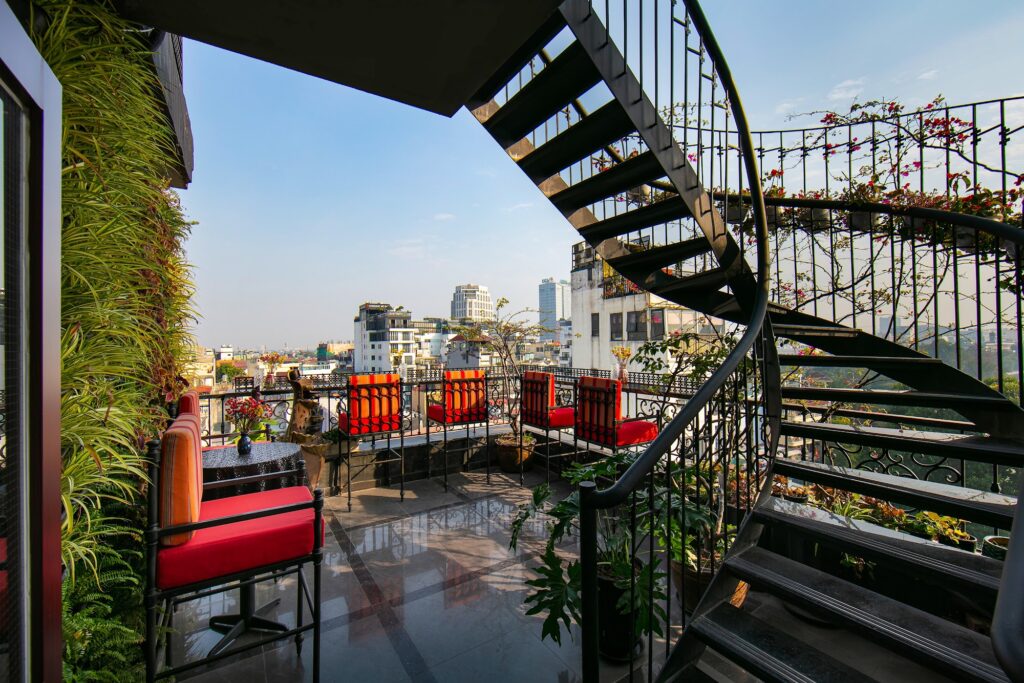 The bar's menu is as impressive as its views, with a wide selection of signature cocktails, local beers, wines, and delicious bites to choose from. Whether you're in the mood for a refreshing drink to beat the heat or a warm cocktail to enjoy under the stars, San's Rooftop Bar has something for everyone.
What truly sets San's Rooftop Bar apart is its exceptional service. The friendly and knowledgeable staff will ensure that your night is nothing short of perfect, from the moment you arrive until you leave. They will help you choose the perfect drink to suit your taste and make recommendations on the best bites to try.
Don't miss out on the ultimate nightlife experience. Visit San's Rooftop Bar today and elevate your evening with breathtaking views, delicious drinks, and unforgettable memories.